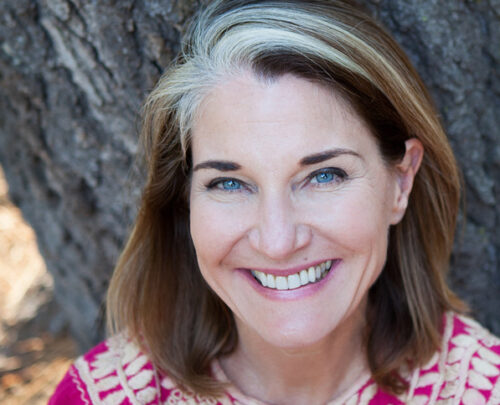 Jennifer Louden & Forfatterhjørnet
In this episode of the Danish podcast Writer´s Corner (Forfatterhjørnet) I´m talking to Jennifer Louden from the United States.
She has written 7 books including the Womans comfort book and she is a bestselling writer.
Jennifer Louden has been on Oprah.
And is quoted in two of Brené Brown's books!
But this is not why I love her and I want you to know her.
Get your scary sh*t done!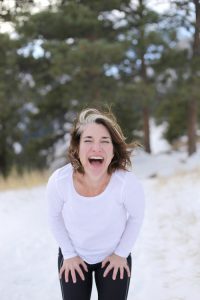 I have taken her online courses Teach Now and Get your Scary sh*t done.
And they have changed the way I talk to myself.
And it has made it more fun to teach or create.
She is also one of the most generous and present online course creators and teachers I know.
And a rolemodel for me.
Listen to this ….
In today's episode we talk about the importance of:
Conditions of Enoughness
Selfcare
A cruelty free zone
to focus on the creative process and not on the finish line
Define our done and celebrate – even the baby steps
To find pleasure in the present and not be wishing your life away
Læs også: Hvornår har du skrevet nok? 
Favorite quote in this episode
"My students sometimes say: I don´t know what to write. I have nothing to say.
But then I give them an exercise, and they´ll be scribling away.
There is more inside of you than can ever be expressed in this lifetime!"
Create … now
If you want to create something this fall, then you can check Jen Louden´s course out.
I really love it and the first round helped me publish my homepage (this one).
And on the second round I creating my first online course (About writing your memory of a loved one).
It is the last time the programme will be offered live:
GET YOUR SCARY SH#T DONE
https://jenniferlouden.com/get-done/